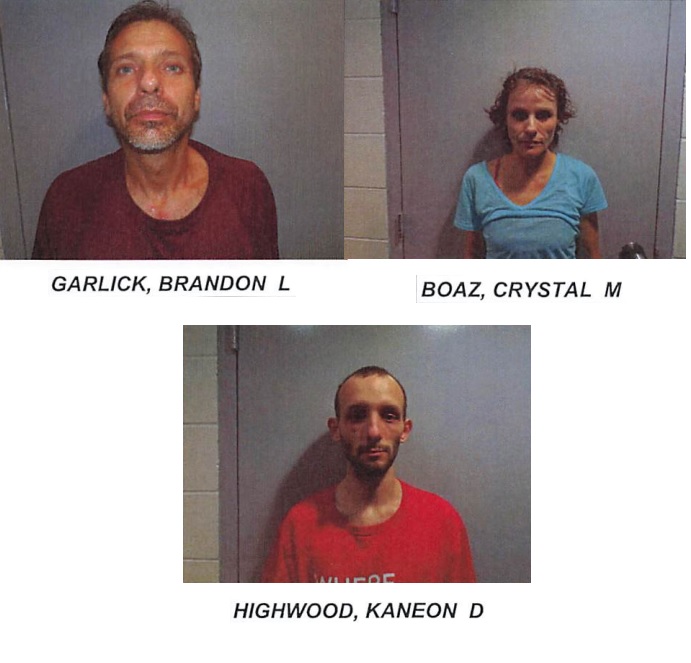 Carmi Chief of Police Jason Carter reported two warrant arrests and an arrest for domestic battery over the weekend.
Kaneon D. Highwood, 23, of 710 N. Summit Street, Carmi, was arrested shortly after noon Sunday following an altercation.
Local police made a warrant arrest Sunday morning around 10:30, as Crystal M. Boaz, 42 of 701 North Summit Street, here in Carmi was picked up on an outstanding warrant for theft under $500. Bail was set at $250, and Boaz remained in custody Monday morning.
An Enfield resident was arrested on a White County warrant shortly after midnight Friday morning.
Brandon L. Garlick, 49, 320 East Cherry Street, Enfield was arrested on the outstanding warrant following a traffic stop at Stewart and Marguerite Streets, here in Carmi.  Garlick's bond was set at $575, plus a $20 booking fee.