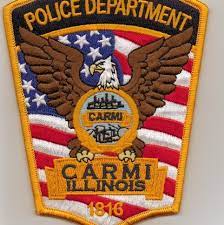 Officers with the Carmi Police Department responded to multiple calls over the weekend ranging from theft to battery. On the evening of July 22nd, police were called to 1001 W Walnut Street in regards to a domestic dispute in progress. When officers arrived to the call, they observed marks on a female at the residence which resulted in the arrest of 31 year old Jon T Abbott for Domestic Battery. Abbott is being held in the White County Jail without bond. No additional information is available at this time.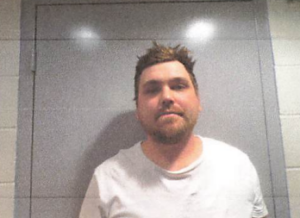 At around 9:30 AM on Saturday July 23rd, officers arrested 39 year old Tamara M Bingham of 509 Oak Street on a Gallatin County warrant for Deceptive Practice. Bingham was booked in the White County Jail. She paid a bond of $300 and was released.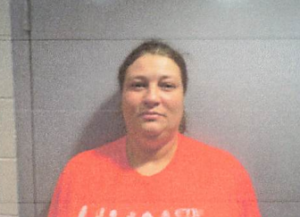 Also on Saturday, a theft report was made by Courtney S.H. Farley of 8058 W Fackney Street. Farley stated that someone has stolen a telescope, Wii and an Xbox from her residence. No additional information has been made available.
A young Carmi woman was arrested on Sunday evening following a traffic stop at 6th and Stewart Street. Haylea R Allen, 18, of 504 East Street was taken into custody for Possession of Cannabis in a motor vehicle. Allen was also driving on a suspended registration for non insurance. Allen paid a $250 bond and was released.