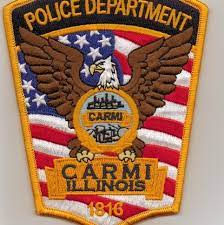 The Carmi Police Department dealt with a handful of incidents over the weekend, including catalytic converter theft, a DUI, and a disorderly conduct charge.
A Norris City woman was arrested Monday on a Wayne County Warrant along with several other charges.  46 year old Andrea Stocke was charged with Unlawful Display of Suspended Registration Plates, Possession of Meth, Possession of Cannabis in a Motor Vehicle, Possession of Drug Paraphernalia, and Unlawful Use of Property.  Stocke is currently being held on $750 bond.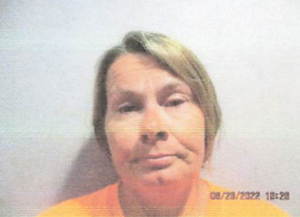 On Friday at approximately 6:41PM, officers with the Carmi Police Department received a call of a possible intoxicated driver.  33 year old Jerry Holman of Carmi was arrested and charged with Driving Under the Influence of Alcohol.  Holman bonded out for $100 plus a $20 booking fee.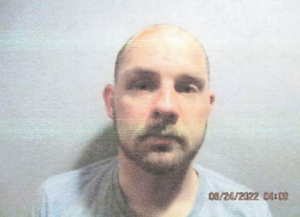 3 catalytic converters were reported to be stolen from the Marshall Electric lot. On Saturday the Carmi Police Department responded to Marshall Electric on W Oak Street for a reported catalytic converter theft.  Owner Rick Marshall advised that 3 converters and a transmission cooler line were taken from 3 of his employees' vehicles sometime over the last month. Complains for trespass, theft, and property were put on file, the investigation is still ongoing.
A Carmi man was arrested on charges of Assault, Disorderly Conduct, and Cruelty to Animals.  47 year old Donald Stover was reported for the previously mentiond charges after he reportedly threw a basketball at a cat and threw beer cans at individuals on Jessup Street. Bond was set at $100, Stover paid bond and was released.