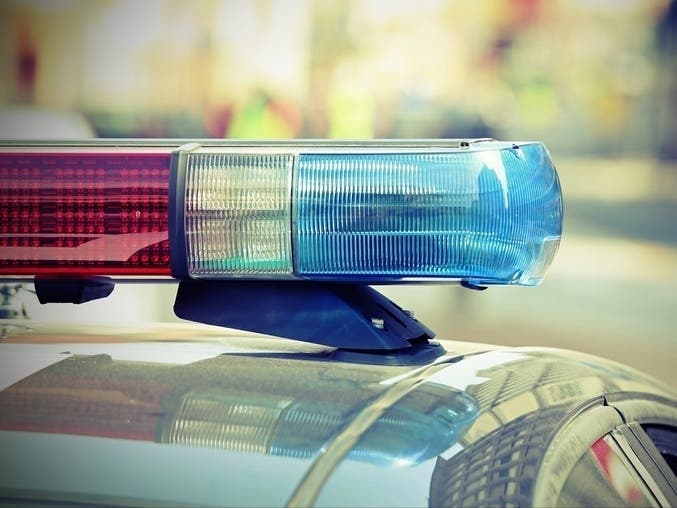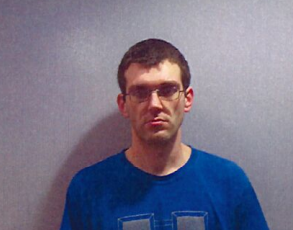 A traffic stop conducted by the Carmi Police Department resulted in the arrest of a Grayville man on Friday evening. At around 9:30 p.m. an officer stopped a vehicle in the Casey's parking lot and arrested 30 year old Lee Linder for Driving While License Suspended. After running Linder's information through Dispatch it was discovered that he was wanted on an Edwards County Warrant for Aggravated Identity Theft. Linder was taken into custody and booked in the White County Jail where bond was set at $500. Linder paid bond and was released.
A seventeen year old juvenile from Carmi was taken into custody and is being held at the Franklin County Juvenile Detention Center following his arrest Saturday evening. The juvenile was arrested for Aggravated Domestic Battery, Aggravated Battery and Unlawful Restraint against a Sixteen year old female. No other information has been provided at this time.
A Crossville woman spent the night in the White County Jail after she was arrested during a traffic stop early Sunday morning. At around 12:45 a.m. an officer with the Carmi Police Department stopped a vehicle that was being driver by 40 year Miranda Kuykendall of Winkler Street. Kuykendall was arrested and is being charged with Possession of an Open Title, Illegal Transportation of Alcohol, No Valid Registration and Operating an Uninsured Motor Vehicle. Kuykendall paid $250 bond and was released, She is scheduled for a First Appearance on March 7th at 9:00 a.m.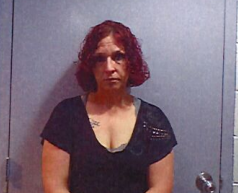 A call for service at Carmi Wal-mart landed a Carmi woman in the White County Jail for Retail Theft. 38 year old Amber Walkenbach of Second Street was arrested on Sunday evening after she was observed switching tags on products before checking out. Walkenbach is also being charged with Criminal Damage to Property. Bond for Walkenbach was set at $100 plus a $20 booking fee. She paid bond and was released a couple of hours later.  No court date has been set at this time.