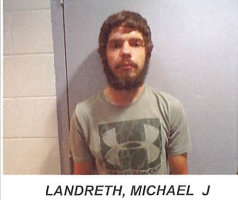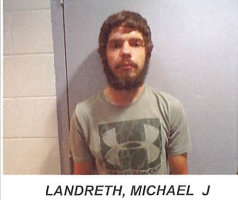 The grainy photos the Carmi Police Department shared from Dollar General Wednesday worked.  Police were investigating a retail theft and looking for help identifying a suspect.  Dollar General officials say the man stole a power bank.  About 7:30 Wednesday evening, the suspect was identified and turned himself in at the department.  26 year old Michael Landreth of Flora was arrested and faces charges of Retail Theft.  Landreth would bond out to $100 plus booking fee about half an hour later and is currently awaiting a court date.
Carmi Police responded to a Seventh Street residence just after midnight.  There, they arrested 25 year old McKenzie Taylor and 30 year old Calkin Bingman.  Both have been charged with Domestic Battery and remain behind bars as of this morning.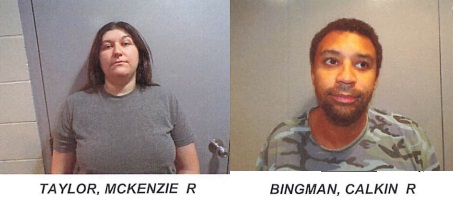 A 6th Street man is behind bars at the White County Jail following his arrest just after 6pm Wednesday evening.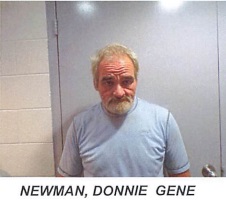 Carmi Police responded to Hucks on Oak Street and arrested 53 year old Donnie Newman on warrants.  One was for Criminal Damage to Property that dates back to May of 2022.  The other, a 2023 case that online court records don't show as of Thursday morning.  It carries a $7,500 bail though.  Both are alleged Criminal Felonies.