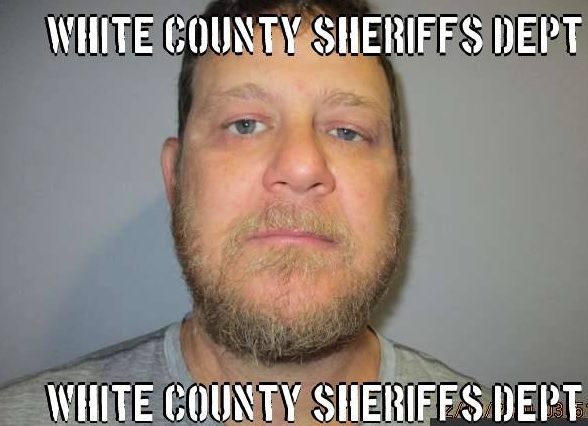 A 40 year old Carmi woman and 28 year old Carmi male, both of Summit Street are facing charges after Carmi Police caught the two driving lawn mowers no the road after dark with no lights.  According to the report, officers pulled the two over near the corner of 9th and Maple just after 11:30pm Friday.  Daniel Desper was arrested for Driving While License Revoked while Allison Barbre was taken in for Driving While License Suspended.  Both were released on scene with a notice to appear.  Barbre faced a charge back in June of this year for Operating an Uninsured Motor Vehicle.  Online court records indicate that charge was dismissed in August.
Two 20 year old women were taken into custody in the early morning hours Saturday.  Carmi Police say they pulled over 20 year old Angelia Davis of Crossville at Pundrakes after she disobeyed a stop sign.  She was subsequently placed her under arrest and faces multiple charges including Driving Under the Influence and possession of Cannabis in a Motor Vehicle.  She was also cited for Improper Lane Usage.  The passenger in the vehicle, 20 year old Alexia Chambliss was arrested for Illegal Consumption of Alcohol by a Minor.  Davis and Chambliss posted bond and are free awaiting a court date.
Later Saturday afternoon, Carmi Police were called to an address on Kerney Street in Carmi.  A report filed by the officer says they arrested 41 year old Jason Digby after he allegedly used a water meter cover to break the window of and then enter a vehicle.  Digby, who also has an address on file as Kerney, was cuffed and has been charged with a felony count of Burglary along with a misdemeanor charge of Criminal Damage to Property.  He was held over the weekend and had his first appearance in White County court Monday morning.