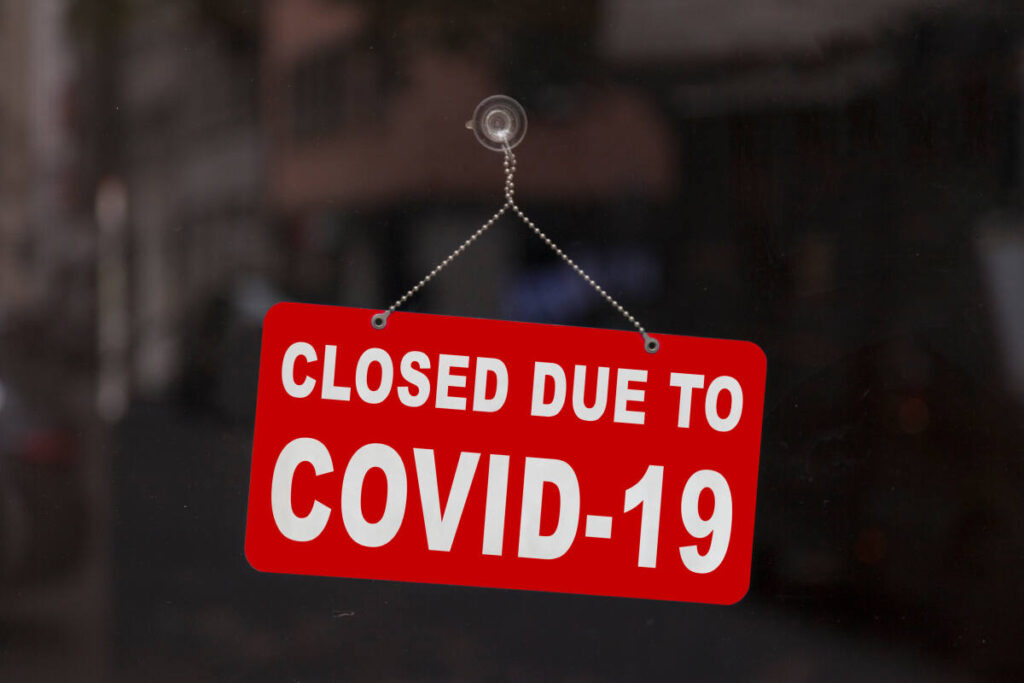 The City of Carmi Light and Water Office will be closed to public entry at this time due to COVID-19 concerns.
Those wishing to pay their bill may do so by phone at 618-382-5555, online at cityofcarmi.com, by using drop boxes both in front of or behind Carmi City Hall, or by mailing payment to City of Carmi, 225 E Main Street, Carmi, IL 62821.
Those needing to meet with or speak with someone in City Hall may do so by calling 618-384-2001.
The cooperation of our community is appreciated.