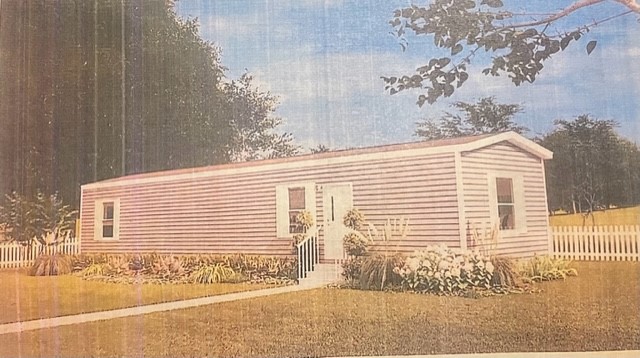 Hopeful future residents of Carmi are expected to be in attendance at Carmi's September 15th Council Meeting.  Joe and Mary Chapman are asking for a mobile home permit at 205-207 Fifth Street.  At the September 5th meeting, nearby residents spoke out in opposition over fears of lowering property values.  Mary Chapman responded on the news story via wrul.com saying her parents were long-time Carmi residents and she was a 1983 graduate living here until her mid-20's.  She says her and her husband will attend the meeting to address any neighbor and neighborhood concerns.
Additionally on Tuesday, the council is expected to look at closing Robinson Street from Walnut to Jessup on Corn Day (Saturday, October 14th).  Whitney Barbre, owner of Tumble Time Cheer and Fitness has expressed interest in setting up inflatables in the lot next to her business.  Doing so would potentially have children crossing the street to get back and forth from the inflatables to the rest of the activities including carnival rides.  If council decides to, they're looking at closing the roadway from 8am – 9pm on Saturday, October 14th.
Council is also going to consider a change regulating traffic flow north and south on Third Street at the West Sycamore intersection.  Ordinance 1607 would establish stop signs at the intersection.
Aldermen and women will consider two TIF Façade Improvement Grant requests, one from Carmi Taekwondo Center and the other from Don's Bumper to Bumper.  Officials are also expected to appoint Brock Bolerjack to the Carmi Police Pension Fund Board to fill the vacancy of the late Keith Hoskins.
Finally, council will authorize the assignment of a Carmi Redeveloper's Agreement from Heather Talley to the franchisee of what will become Arby's on Falcon Avenue.
The meeting is scheduled for Tuesday at 5:30pm from Council Chambers at 225 East Main Street.