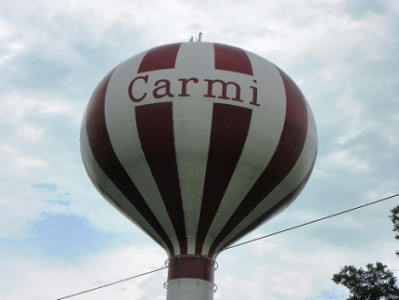 City Council Meeting Tuesday
The Carmi City Council will meet in regular session Tuesday at 5:30 at the Council Chambers at 225 East Main for a busy, but not overloaded agenda.
The council will be asked to consider and possibly approve a number of items including a pay request for Brown and Roberts in the amount of $19,154.37 for the airport.
Council will be asked to amend an ordinance concerning the Carmi/White County/Edwards County Enterprise Zone. That will also require an amendment to the intergovernmental agreement between Carmi, Grayville, Albion, White County and Edwards County as part of the enterprise zone business.
The meeting will include updates from Mayor Jeff Pollard and the standing committees, along with a possible closed session to discuss personnel and property issues, with no action to follow that closed session.
Carmi City Council meets the first and third Tuesday of each month. The meetings are open to the public, with the exception of closed sessions.