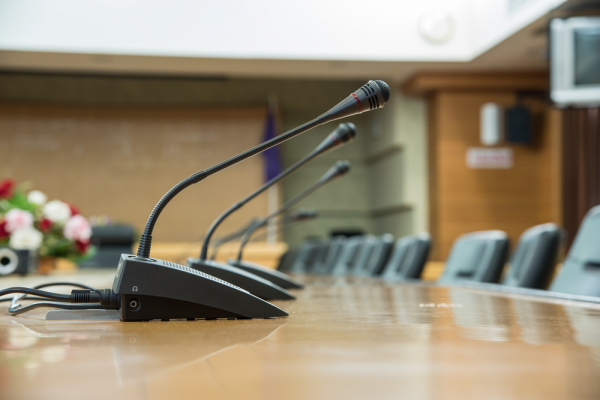 The Carmi City Council is set to approve Ordinance 1572 on Tuesday.  The ordinance will amend section 8 or Ordinances #20 and #918 which deal with livestock within the City of Carmi.  Discussion about changes to the ordinance began last summer.  We've got a link in this story on our website to the July 2020 meeting in which city attorney Greg Stewart provided some assistance.
https://www.wrul.com/local-news/carmi-council-takes-up-animal-ordinance-for-discussion-at-tuesday-night-meeting/
That's the only major agenda item scheduled to be taken under advisement.  Council meets at 5:30 from Council Chambers across from the courthouse and directly behind the Light and Water offices.