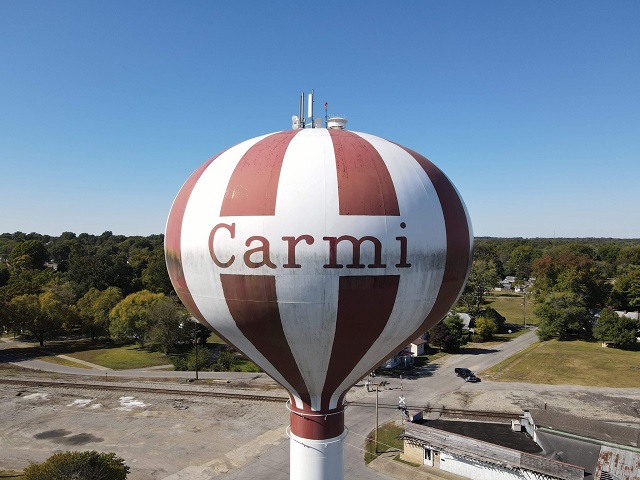 Carmi City Council will meet Tuesday for a Public Hearing on the City of Carmi Appropriation Budget at 5:15 p.m., in the council room of the Municipal Building, 225 East Main Street, Carmi, Illinois prior to the council meeting at 5:30 p.m. MASKS ARE REQUIRED.
A tentative budget and appropriation ordinance for the City of Carmi, for the fiscal year beginning January 1st and ending December 31st of this year, will be conveniently available for public inspection at the office of the City Clerk, 225 East Main Street beginning March 3rd from 8:00 a.m. to 4:00 p.m., Monday through Friday.
During the regular session, Keith Botsch will present Ordinance 1571; An ordinance for the annual appropriations for the City of Carmi, Illinois, for the fiscal year beginning January 1, 2021 and ending December 31, 2021.
Council will also discuss the possible replacement of the tractor at the Waste Water Treatment Plant.
There will be the usual reports and/or updates from Mayor Pollard and Standing Committees, and business or comments from visitors, as well as a Closed Session to discuss personnel and property issues with no action to follow.