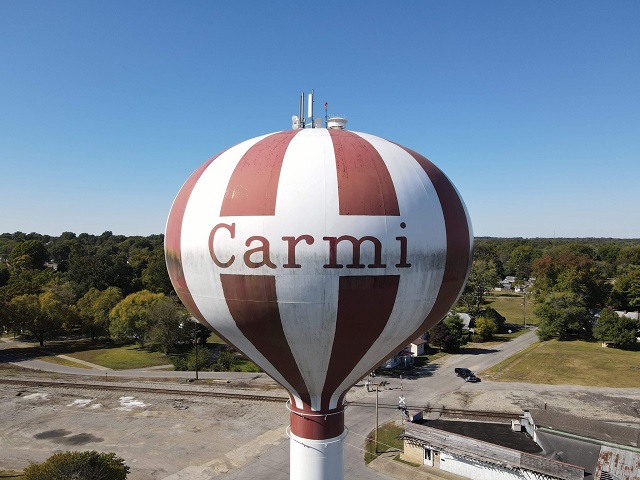 Carmi City Council will meet Tuesday at 5:30 p.m. THIS MEETING WILL BE A CALL-IN MEETING WITH DIAL IN NUMBER: (844) 855-4444, ACCESS CODE: 1392619.
Council will consider, discuss and possibly approve the 2021 Carmi Library Budget, and the reappointment of Brent Hammel to the Police Commission Board for the term beginning January 1, 2021 and ending December 31, 2023.
There will also be reports and/or updates from Mayor Jeff Pollard and Standing Committees, as well as business or comments from visitors, followed by a Closed Session to discuss personnel and property issues with no action to follow.