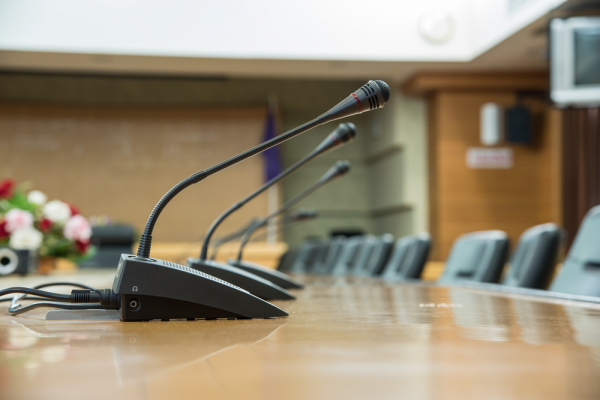 The Carmi City Council will meet Tuesday, October 6, at 5:30 p.m. at City Council Chambers, 225 East Main Street. Per Governor Pritzker's Order, a mask will be required as well as social distancing.
The agenda will include the authorization to seek bids for the sale of a 2001 Dodge Ram 1500 pickup with 212,310 miles to be SOLD AS IS, a Resolution of Support for the ITEP Grant, Ordinance 1566: the Amended Sexual Harassment Ordinance, and discussion of Archie Brown Memorial Park.
There will also be a Closed Session to discuss personnel and property issues with no action to follow, as well as reports from Mayor Pollard and Standing Committees and business/comments from visitors.