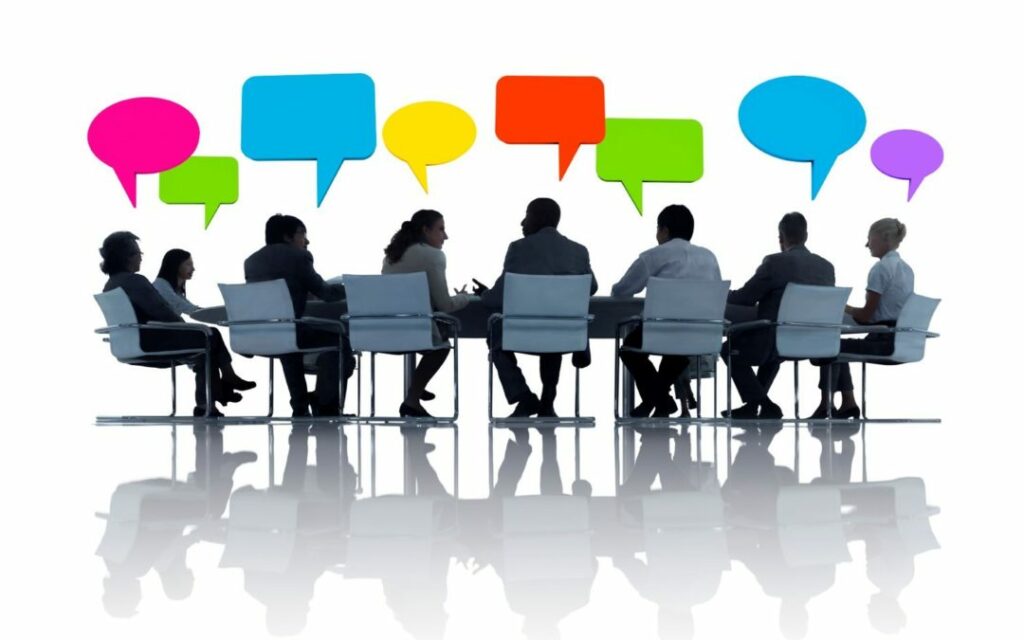 The Carmi City Council meeting was a short one on Tuesday evening. Following the approval of minutes from September, Mayor Jeff Pollard began his report by thanking the City Police Officers and all City Employees who worked hard to help host a safe and fun Corn Day. Mayor Pollard also talked about the open house and dedication ceremony for the new Carmi Police Department that was held on Sunday, again recognizing all the hard work from the City Employees that helped make the vision become a reality.
In upcoming events, the City of Carmi is hosting another electronic recycling day on October 29th from 9:00 until Noon at the Newton-Wire and Cable Building on Third Street.  Also, The City of Carmi and Chamber of Commerce Trunk or Treat Event will be Monday October 31st, from 5-7 pm in the parking lot of the City Building and First Bank. Cherry Street will be closed from between Walnut and Main Cross for all traffic from 4-8 p.m. for the safety of Trick or Treaters.  Lastly, as of November 1st most of the campsites at Burrell's Woods will be available to reserve. Seven sites are going to be left open for first come first serve. You can reserve camp sites at cityofcarmi.org/burrellwoodsonline.
Before closing the meeting Mayor Pollard wanted to remind everyone that the City of Carmi is under a burn ban until further notice.