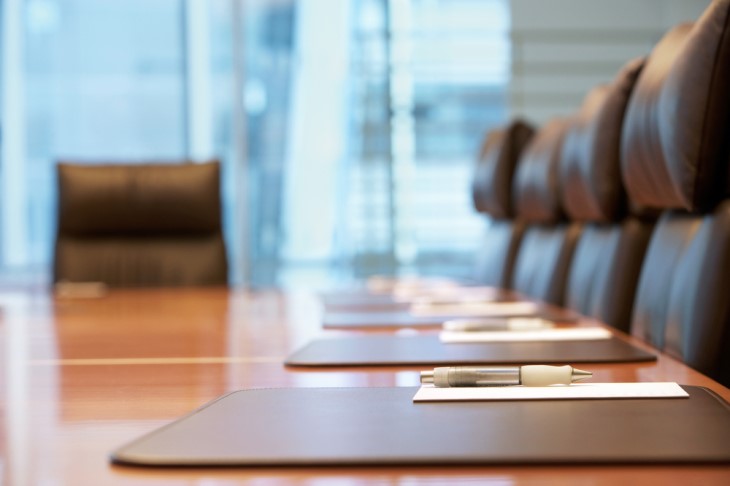 The first meeting of February for the Carmi City Council will be on Tuesday the 7th at 5:30 PM at City Council Chambers on 225 East Main Street.
On the agenda is a Pay Request from Brown & Roberts, Inc. for the engineering of the Burrell's Woods Project for $25,687.50 to be paid from MFT funds; another Pay Request from Brown & Roberts for the Unsewered Communities Planning Grant for Edgewood in the amount of $15,000; a Resolution to execute amendment 1 to an agreement with Brown & Roberts for Water System Improvements for 2020; and a Resolution authorizing the Assistant Treasurer for the City of Carmi as a signatory on all accounts.
There will also be reports and/or updates from Mayor Jeff Pollard, reports from Standing Committees, and business or comments from visitors.
Council will go into executive session to discuss the possible appointment of a Chief of the Fire Department with no action to follow.