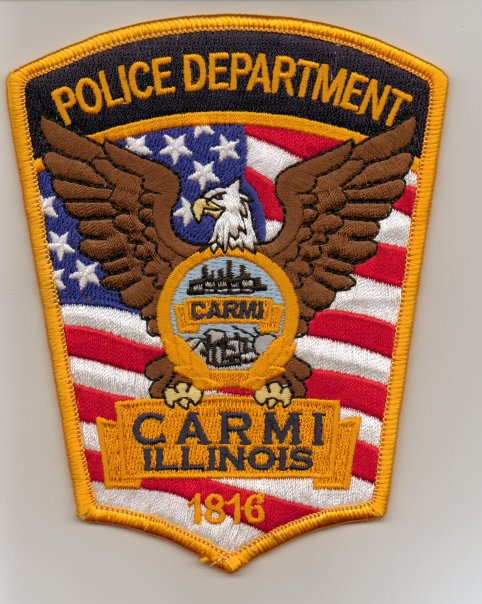 Busy Meeting for Carmi Council
It looks like a busy meeting for the Carmi City Council which is set to meet Tuesday at 5:30 at the Council Chambers.
Matt Long, the newest edition to the Carmi Police Department will be officially introduced along with the official pinning of Sgt. Joshua Moore.
Re-appointments to the library board will be covered and that includes the reappointment of Denton Aud, Diane Healy, John Stanley and Jessica Williams.  All of the terms will run from July 1 of this year to June 30, 2024.
The water system and Burrell's Wood roads will be covered at the bi-monthly meeting.
David Coston, the city electrical engineer is expected to give an update on the light plant and substations and switchgear for the substations.
Other business includes reports from the standing committees and Mayor Jeff Pollard.