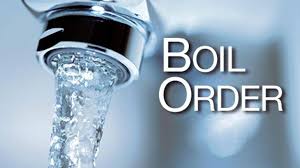 A boil order has been issued for all City of Grayville Water customers until further notice. The main water line that feeds the water tower ruptured, forcing a total shut down of the water system . Once water service is restored, customers should bring water to a rolling boil before consumption.
The City of Grayville regrets the inconvenience to its residents and businesses. Once two consecutive water samples have been cleared by the city's Illinois Environmental Protection Agency approved laboratory, the boil order will be lifted.
Please follow the City of Grayville's Facebook page, the Grayville Community Calendar and local news outlets for updates.