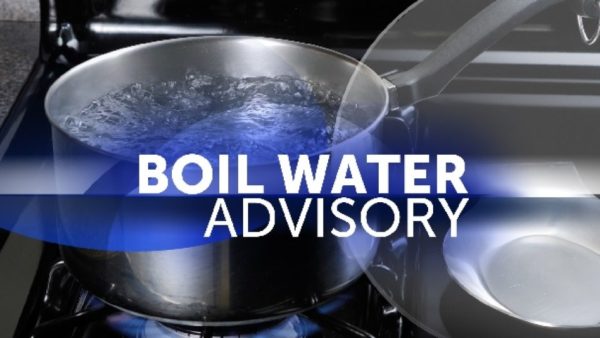 Due to a water main break, a boil order is issued for Carmi water customers West of 900 East along Rt. 14 out to 700 East.
Because of this  disturbance in your water service, the following educational materials are available as a resource to you about the lead risk in drinking water:  http://www.cityofcarmi.org/leadriskinformation/
The City of Carmi apologizes for any inconvenience.