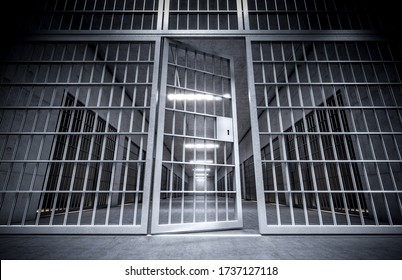 The Carmi Police Department booked two on Wednesday.
Leaving the scene of an accident has resulted in the arrest of a Carmi woman. At around 12:40 a.m. on Wednesday morning, 30 year old Cassidie R Brown of North Main Cross struck a parked GMC truck at 203 Cherry Street while she was Eastbound on Cherry.  Brown arrived at the Carmi Police Department Wednesday afternoon to turn herself in. She was taken into custody and is being charged with Leaving the Scene of an Accident and issued a citation for Improper Lane Usage. Brown paid $250 bond plus fees and was released a few hours later.
An associate at Carmi Wal-Mart has been arrested for theft. On Wednesday afternoon, 40 year old Tamara M Bingham of Oak Street was taken into custody by an officer with the Carmi Police Department for stealing cash out of a register she was working. Bingham was transported to the White County Jail where bond was set at $100. She paid bond and was released about an hour later.  Additional charges for previous thefts are pending.