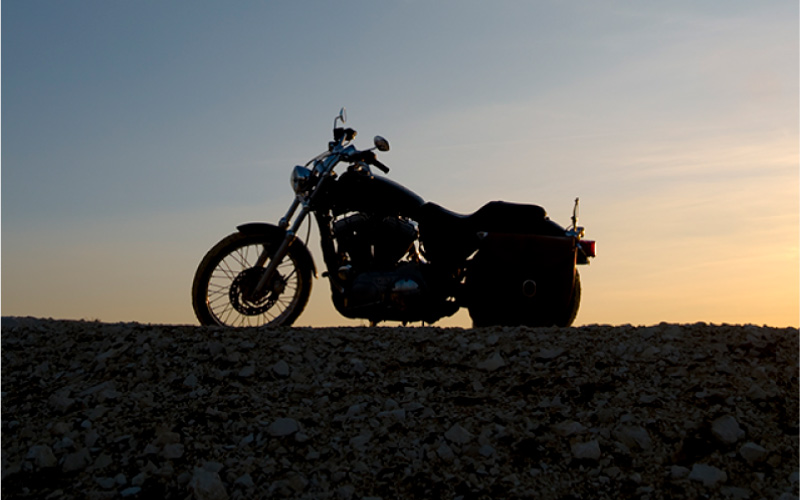 Big Weekend for Patriot Riders
The local chapter of Patriot Riders, a group dedicated to helping veterans, has a big weekend coming up as a ride, barbecue, music and a cornhole tournament are on tap for the group Saturday.
Registration for the ride will begin at 9 Saturday morning at the Carmi Elks. The riders will leave for Effingham and a Blessing of the Bikes at 10. There is a $15 registration fee for those taking the ride.
A barbecue dinner is set for 6 p.m. The dinner will cost $10 per person. Barbecue is being provided by Deep South.
Guys Being Dudes Live Band will provide musical entertainment from 7 until 10.
There will also be a cornhole tournament as part of the day's activities. The tournament will get underway at noon, with registration set for 11 Saturday morning. The action will take place at the Elks. There will be a $30 registration fee for the tournament and you are reminded to bring your own partner. There will be a 50 percent payout to the winner, with cash payments to the top three teams.
This will be the first tournament for the Patriot Riders and they are looking for a good turnout with plans to continue the tournaments in the future.
All proceeds raised Saturday by the local Patriot Riders will help local veterans.