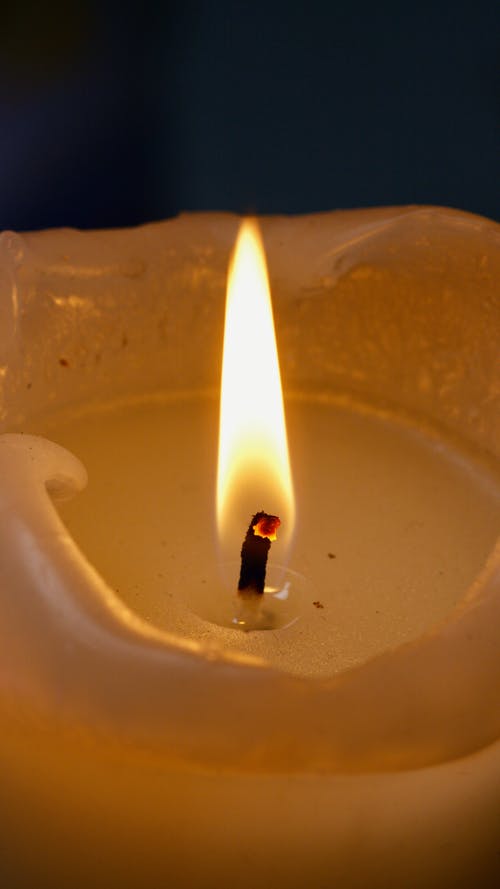 A local described as a gentle man who didn't know a stranger died in a tragic accident Wednesday morning west of Carmi.  68 year old Stanley Lewis, originally of Cairo, died near County Road 800 East sometime before 10:30 while doing what so many people saw him doing over the years, mowing.  The White County Sheriff's Department reports officers were called along with a request for an ambulance in response to an overturned zero turn lawn mower.
Ambulance personnel say they were able to free Lewis from the overturned mower which was submerged in a water filled ditch.  It was two Carmi residents who noticed the overturned mower while turning onto Route 14 from County Road 800 E in a vehicle.  It was when the two stopped to try and help that they noticed there was a body underneath the mower submerged in water.
White County Coroner Chris Marsh will perform an autopsy today (Friday) at 1pm and we expect to have additional details this afternoon.  Lewis was well known throughout his adopted community.  Since his death, locals have taken to social media to share stories of Stanley's perpetual positivity and friendliness.  At least one local individual whose life was impacted by Lewis has suggested raising funds to purchase a bench as a memorial.  Besides seeing him mowing, many remember seeing Stanley perched outside Wal Mart passing time by greeting passersby as they entered and left.
In addition to his community, Mr. Lewis leaves behind 5 brothers and 3 sisters.  Funeral services haven't been announced at this time.