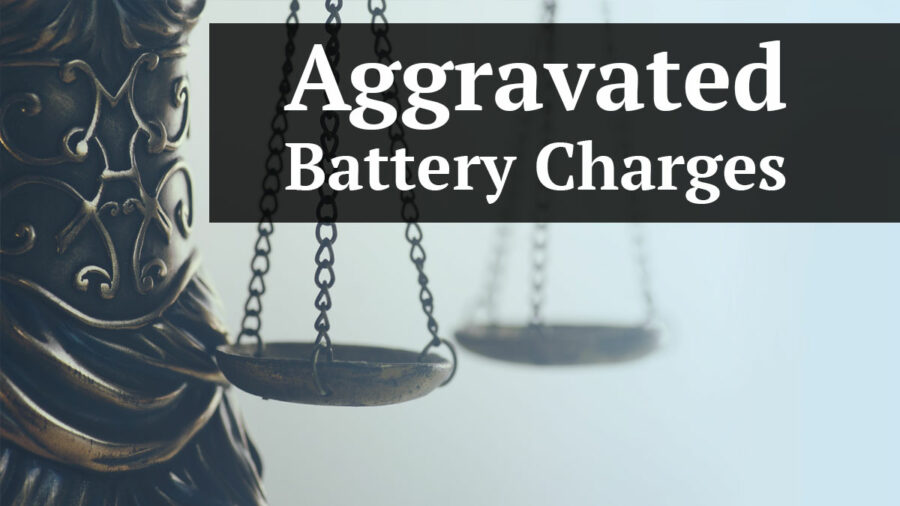 Two White County residents are being held in the White County Jail following their arrests by the Carmi Police Department on Tuesday.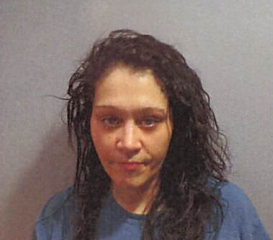 At approximately 12:30 p.m. Officers arrested 30 year old Tiffany Perusky at the Dollar General Store on a Failure to Appear warrant. Bond for Persusky was set at $500. No court date has been set at this time.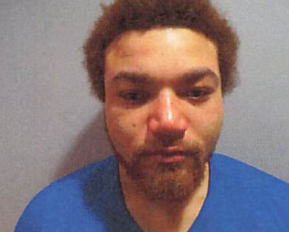 And at around 9:20 in the evening Officers responded to a call for service on Fackney Street regarding Domestic Violence. 22 year old Christopher Bailey was arrested and is being charged with Possession of a Weapon by a felon, Unlawful Use of a Weapon and Aggravated Domestic Battery. Bailey was booked in the White County Jail with no bond. Court records have not yet been updated.