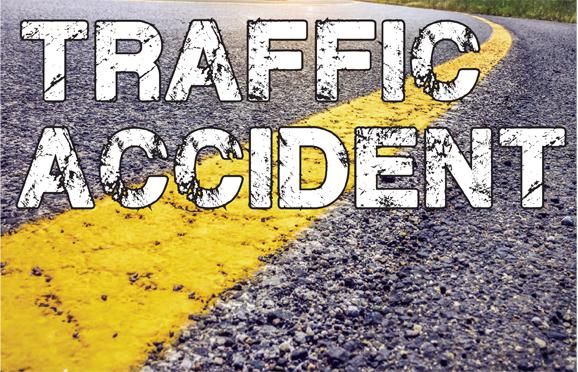 Arrests Made Following Two Vehicle Crash
Illinois State Police arrested a Carmi man and a Grayville man following a two vehicle crash around 8 Saturday night.
According to the preliminary report, a vehicle driven by 25 year old Dylan A. Miller of Grayville and a vehicle driven by David E. Carter, 35 of Carmi, were both southbound on Illinois Route One, near County Road 1800 north in White County, when Miller, for some unknown reason struck the rear of Carter's vehicle.
Miller, was transported to a local hospital with non-life threatening injuries.
35 year old Joseph R. Wampler, also of Grayville and a seven year old juvenile passenger in the Miller vehicle were not injured.
Barbara Carter, 67, of Carmi, was a passenger in the Carter vehicle and she was not injured.
Miller was arrested on an outstanding warrant, unlawful use of a weapon (brass knuckles) and possession of cannabis. He was also issued citations for failure to reduce speed to avoid an accident, driving while license suspended, operating an uninsured vehicle and failure to wear a seatbelt.
Miller's passenger, Wampler was arrested on an outstanding warrant and obstructing justice.
Miller and Wampler were lodged in the White County Jail in Carmi.