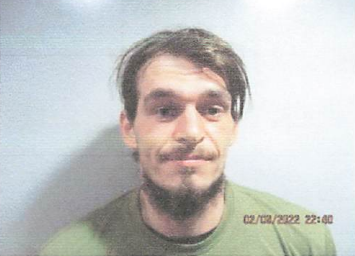 A Carmi man was taken into custody following a traffic stop conducted by the Carmi Police Department and the White County Sheriff's Department. On Thursday at 12:35 PM, officers arrested the passenger in the vehicle, 29 year old Daniel K Poshard of 827 N County Road 750 East in Carmi, for outstanding Warrants.
Poshard was wanted on two Warrants with Charges of Theft, Criminal Trespass to Land, Harassment by Electronic Device and Assault.
Poshard was taken to the White County Jail. Bond was set at $500 cash.