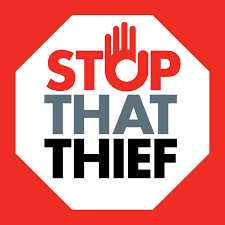 A Carmi woman was taken into custody following her arrest at Carmi Wal-Mart. On Sunday, December 19th, 61 year old Karen S Miller of 510 Fifth Street in Carmi, was arrested for shoplifting.
Miller was charged with Theft of Under $500. Her bond was set at $100. Miller paid bond and was released.
At this time, online court records have not been updated. We will give more details as they become available.