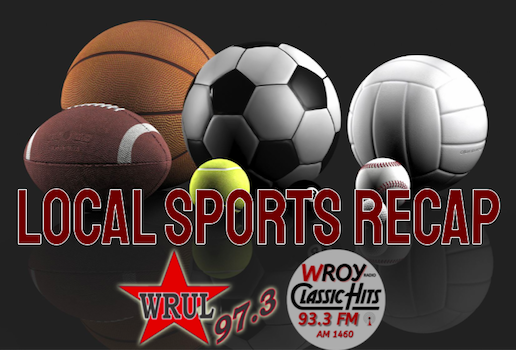 It was a tough weekend for Carmi White County junior high athletics, starting off on Friday as baseball and softball played host to Harrisburg. On the baseball diamond, the Bullpups faced an experienced and talented Harrisburg squad full of 8th graders. Harrisburg scored twice in the first inning, five times in the second, and six times in the 3rd to eventually pull away with an 18-0 victory over the Bullpups. Carmi committed 7 errors in the loss. At the plate, Carmi only mustered only 2 hits on the afternoon. One by Myles Barnett, and one by Eli Mosier. 
On the softball side, it was a 12-0 loss for Kelsey Rankins crew, but it was a closer contest than the scoreboard read. It was a 2-0 Harrisburg lead after 4 innings, Harrisburg then put up 5 runs in the top of the 5th and 4 more in the top of the 7th to pull away with the 12-0 win. Carmi only collected 1 hit on the day, that came off the bat of Maggie Pearce.
Both baseball and softball are back in action again today as they travel to Salem. First pitch for both games is set for 4:15
And on Saturday the Carmi Jr Pro Football teams hosted Anna Jonesboro to begin their season, and it was a disappointing night for both teams. The 5th and 6th grade squad lost by a final of 52-0, and the 7th and 8th grade team fell 36-14. Both teams will have an extra week for preparation as they do not have a game scheduled for this Saturday. They will travel to Fairfield next Saturday, August 27th
This week's sports schedule – 
Monday – Jr. High Baseball & Softball @ Salem, Golf vs NCOE/Massac County
Thursday – Jr. High Baseball & Softball vs Hamilton County, Golf @ Harrisburg
Friday – CWC Football "Gator Bowl"
Tune in this Saturday Morning at 9 AM for the return of the Saturday Morning Sports Show.