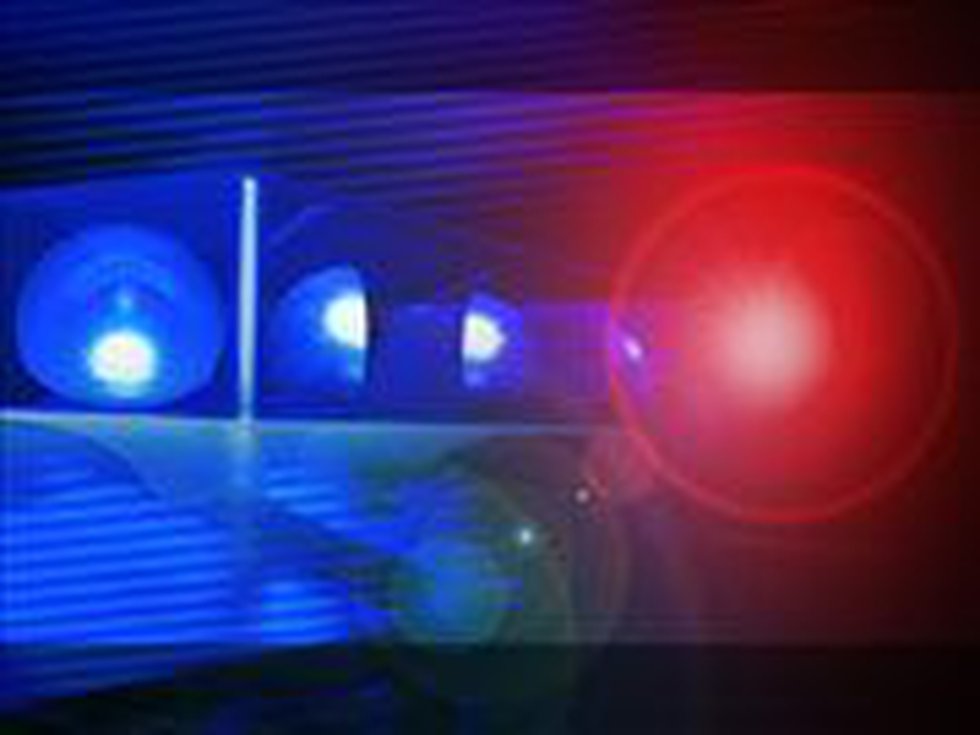 There's a report of a burglary and criminal damage to property in Crossville, according to the White County Sheriff's Department.
Thursday, 74 year old Gloria K. Banks of 401 West Rudolph Street said that within the last four days, someone kicked in the back door of her shed and that the lock on the front door had been jimmied and would now not work with a key.
Banks was unaware of what was missing from the shed.