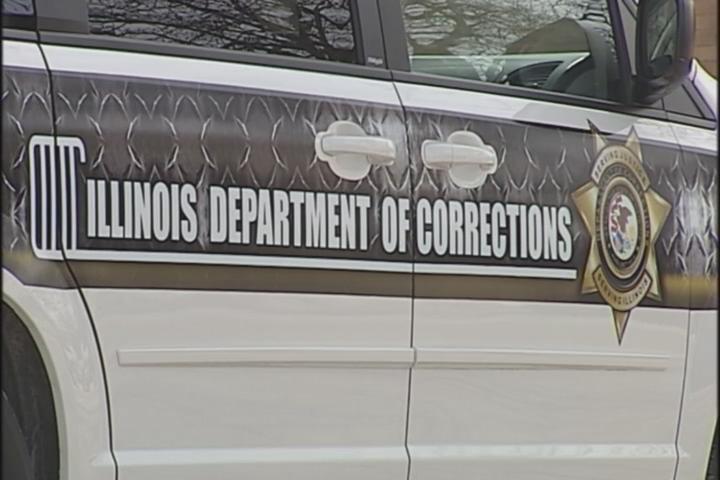 On Thursday, October 14th, James  Robert Cartmill, 42, of Carmi, was sentenced to three years in the Illinois Department of Corrections and four years of Mandatory Supervisor Release for Domestic Battery, a Class 4 Felony.
Cartmill had previously been placed on probation in November of 2019, but he violated his probation and it was revoked earlier this year. A new sentencing hearing was October 14th, 2021. At the end of the presentation of evidence and arguments by his attorney, Judge T Scott Webb sentenced James Cartmill to the maximum allowed.
The Carmi Police Department was the arresting agency and attorney Jonathan Turpin represented Cartmill.