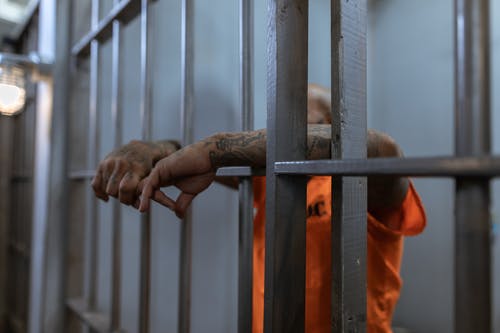 Brakie Sentenced to Five Years
Posey County Prosecutors announced the sentencing of Brian C. Brakie to five (5) years in prison after pleading guilty to conspiracy to commit trafficking with an inmate, along with violation of a probationary sentence.
Authorities say, as part of his guilty plea, Brakie admitted to communicating with another individual from the Posey County Jail on or between April 1 and May 12th, 2020 in an attempt to have Suboxone delivered to him at the jail.
According to the press release, Brakie had been an inmate at the Posey County Jail since January 2020 due to violating the terms of a probationary sentence, when officers found a suspicious envelope in May 2020 addressed to Brakie.
After investigating the incident, authorities found the drug suboxone contained in the envelope and linked it back to correspondence between Brakie and a female regarding mailing the letters containing the drug substance. 
Authorities say, after the investigation completion, Brakie was charged with Conspiracy to Commit trafficking with an inmate, a level 5 felony.
Brakie will be transported to the Indiana Department of Correction to serve his prison sentence.