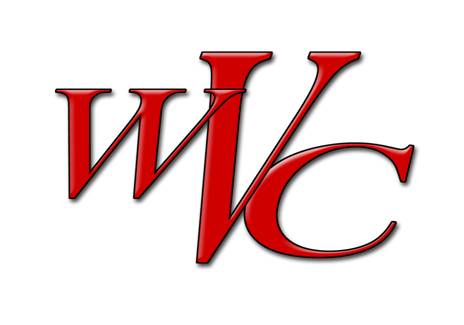 Mt. Carmel, Ill.— Beginning March 16, Wabash Valley College professors will transition all classes to an online format. The Illinois Community College Board is also requiring the closure of all adult-education programs through March 30.
Faculty and staff will remain on campus to assist students with any difficulties they may have in transitioning to an online learning format. Students are encouraged to contact their professors or the Student Services department by phone or email and to visit campus as a last resort.
The Bauer Media Center library/Learning Resource Center will only be available to WVC students, faculty and staff during this time. The LRC will restrict traffic to 15 patrons at a time, including their three staff members, and will close at 4:30 p.m. until further notice.
Additionally, all on-campus events are suspended until April 10, and campus buildings will close at 6 p.m. daily.
Small World will remain open at this time. The staff at Small World has taken extra precautions at entrance and departure. Children and staff will be checked daily for signs of health concerns and their temperature will be taken prior to entrance daily. Tuition will be waived this semester for those not attending. No new children will be allowed to enroll or attend unless prior authorization was given prior to March 1.
The fitness center and pool will remain operational during this time, pending further mandates. The Red Café will also remain operational, though only offering carry-out services. There will be no dine-in option for The Red Café, per the governor's directive.
The National Junior College Athletic Association has canceled all spring sports and the women's national basketball tournament.