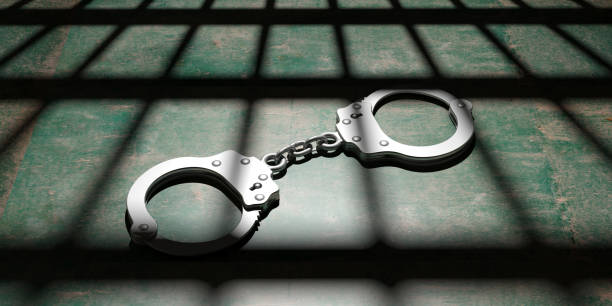 A Carmi woman is being held after her arrest on Friday, September 24th. At approximately 11:48 pm, the Carmi Police Department arrested 50 year old Jeanette Felty, of 706 Second Street in Carmi for Domestic Battery against 51 year old, Hershel Felty.
Felty is being held at the White County Jail.
There are no other details available at this time.