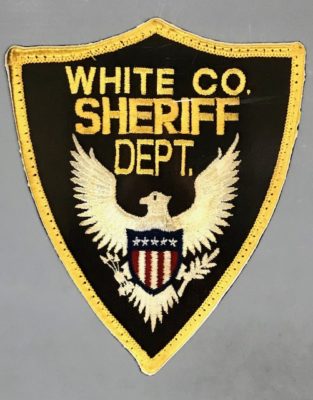 On Saturday, just before 1:00 pm, the White County Sheriff's Office responded to the Crossville Village Park in reference to a report of a juvenile male attempting to damage a scoreboard located on the north side of the baseball field.
Deputies did not find any new damage to the scoreboard but did locate a wooden shovel handle laying to the ground near the scoreboard and a large piece of concrete that appeared to have been thrown against a concrete tunnel on the park's playground.
Witnesses living across the street from the park observed the juvenile causing the damage and a video shot by one of the witnesses confirmed it.
Officers were unable to locate the juvenile at the time but did notify the Village of Crossville to advise them of the incident. A report was placed on file at the White County Sheriff's Department.