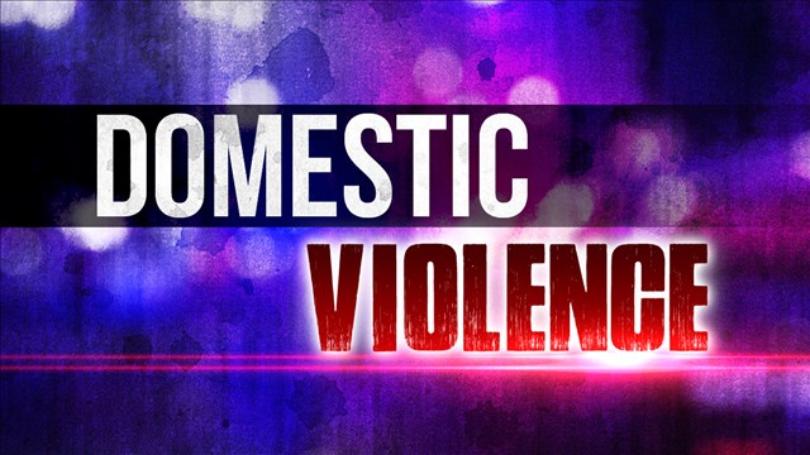 The White County Sheriff's Office and Carmi Police Chief Jason Carter responded to a report of domestic battery Monday morning around 10:27. Rachel M. Weasel and Jack L. Weasel told Officers their son, 18 year old Jaden L. Weasel, had struck Rachel in the head and chest and punched a window inside the home, cutting his hand in the process.
Based on Rachel's statement and Jaden's aggressive nature, Officers detained Jaden, placing him in handcuffs and securing him in the rear passenger seat of Chief Carter's patrol vehicle. Jaden was verbally combative with officers and advised Rachel was lying about him having hit her. White County Ambulance Service was called to see to Jaden's bandaged and heavily bleeding hand. Jaden refused to go to the hospital.
Rachel did not have any visible injuries and did not wish to sign a complaint against Jaden for domestic battery.
Jaden was released shortly after the ambulance arrived. The ambulance service cleaned and bandaged Jaden's wound. Jaden told officers he could no longer live with his mother, and he believed his childhood home environment was contributing to the problems between them.
An incident report was filed with the White County Sheriff's Department.