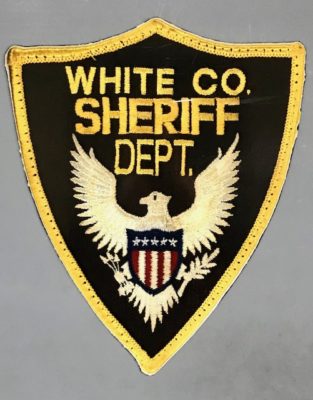 The White County Sheriff's Department had their hands full Tuesday night and Wednesday morning as they made multiple arrests.
Tuesday night at around 10:30pm Reporting Officers were sent to Crossville to attempt to serve an arrest warrant.  They found and arrested 40 year old Samantha Blake of Crossville on a White County Warrant for Obstructing a Peace Officer.  She is currently being held on $500 bond.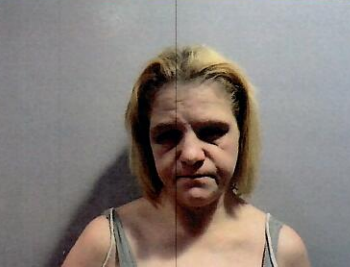 Early Wednesday morning at around 1am a Reporting Officer was dispatched to County Road 300 E in Norris City in regards to a physical domestic dispute between Charles Healy and his sister Felicia Healy.  This was the 3rd time officers were dispatched to this residence in a 3 hour period.  When Deputy Simmons arrived on scene, he began speaking with the victim, Felicia.  She stated that while she was going to her mother's house her brother Charles was heard yelling at their mother Mary.  When Felicia confronted Charles about this he reportedly began punching her in the ribs, and didn't stop until her husband Stanley intervened.
Reporting Officers arrived on scene and placed Charles into custody.  He was transported to the White County Jail and is currently being charged with Domestic Battery.  No bond has been set at this time.