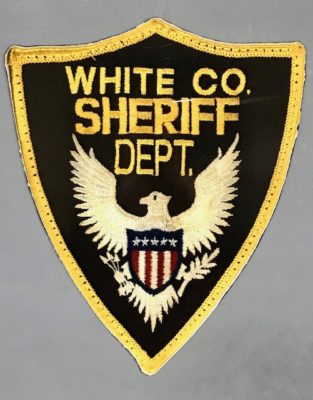 A failure to obey traffic laws led to much larger problems for 30 year old local man Cory O'Donnell Tuesday evening.  According to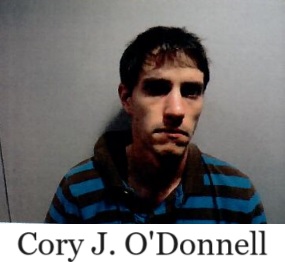 White County Sheriff's authorities, a deputy was on patrol on Stewart Street when he observed O'Donnell in a Ford F250 fail to signal turning onto 7th Street.  The officer says he immediately noticed the registration on the plate to be altered.  Further discussion revealed O'Donnell to be in possession of a license but no proof of insurance.  The license would turn out to be expired and O'Donnell was wanted on a Failure to Appear warrant.  Additionally, O'Donnell was wanted out of Hamilton County for Failure to Appear.  After sending O'Donnell to jail for booking, the officer on scene couldn't get a record on the VIN and would later find out registration on the vehicle was a trailer plate.  During the subsequent inventory of the vehicle prior to tow, the officer reports he found a green zipper bag, glass smoking device with believed methamphetamine residue, and a plastic bag with a crystal like substance.  Field tests on the residue would come back as positive for meth and the weight on the contents came in at 1.89 grams.  The field test also showed an affirmative result for cannabis.  O'Donnell has been charged, in addition to the warrant arrests, for Unlawful Display of a Vehicle License, Possession of Cannabis in a Motor Vehicle, Possession of Paraphernalia, Unlawful Use of Property, and Possession of Methamphetamine.  He was in court Wednesday morning for a first appearance and a preliminary hearing has been scheduled for October 11th in front of Judge T Scott Webb.
A Fairfield woman is preparing for a status hearing Thursday morning following her arrest in Enfield Tuesday evening.  It was about a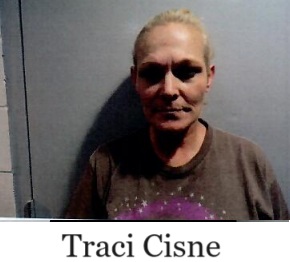 quarter after 6pm when White County Sheriff's Deputies were on scene assisting police there with a Domestic Disturbance.  During the investigation, one of the officers observed 53 year old Traci Cisne walking her bicycle toward the scene and says he knew she was wanted on a White County warrant for Burglary.  That charge dates back to February of this year.  She was consequently arrested and taken to the White County Jail for booking.  She's being held on $5,000 bail and had a first appearance Wednesday morning.  She'll be back in court Thursday for a status hearing.
A 33 year old rural Norris City man with a long criminal history is back behind bars despite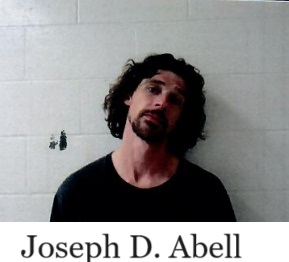 his best efforts according to the White County Sheriff's Department.  Sheriff Jordan Weiss advised a pair of his deputies Tuesday afternoon Joseph Abell had been spotted walking eastbound on Highway 141 towards Indiana and was known to have active warrants out for his arrest.  When the Sheriff and deputies converged on Abell, the man allegedly tried his best to escape on foot and then resisted arrest.  After being brought under control, Abell was handcuffed and transported to the White County Jail.  He appeared in White County court Wednesday morning and is now scheduled for formal arraignment on October 11th.  Bail has been set at $2,600.  One of the warrant arrests is related to a July felony charge; the other on two major traffic misdemeanors.  He's also charged with Resisting a Peace Officer.