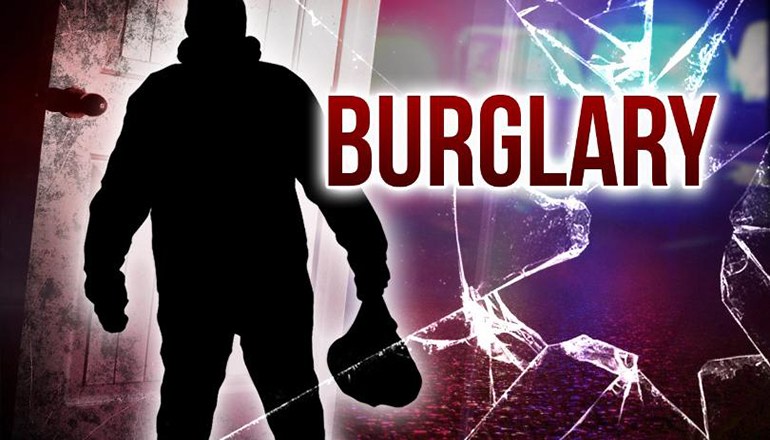 The White County Sheriff's Office received a report Monday morning from Richard G.A. Cullison of Crossville that a burglary had taken place at his residence.
Cullison told officers that sometime between 2:00 PM on Saturday and 1:00 AM Monday, an unknown subject or subjects entered his residence, without permission, through a cardboard covered window in his bedroom and exiting through a door that had been blocked by a chair. A Sony Playstation 4 with controllers and 5 or 6 games were taken from the residence. Cullison did not know who may have entered the residence, but did provide Deputy Spencer with the names of subjects he believed might have taken the property.
An incident report was placed on file at the White County Sheriff's Department.