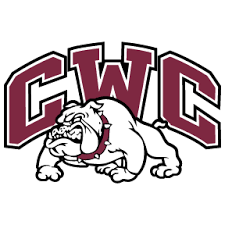 The Carmi White County School Board will hold its regular monthly meeting on Monday July 18th at 7 PM at the Carmi-White County Junior/Senior High School Cafeteria.
The Consent Agenda will be presented for approval, which includes final action on adoption of, and changes in board policies; also fuel bids and resignations.
The Superintendent's report will be given.
There will be a discussion on District general hiring practices.
And public communications to the board will be heard.
A Closed Session will be held to discuss personnel with action to follow.