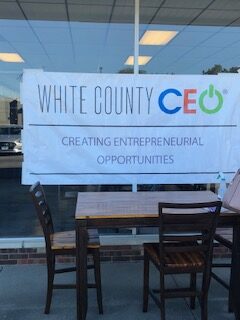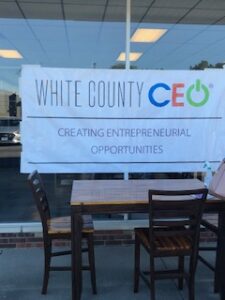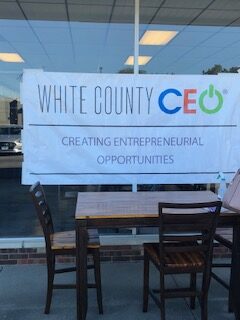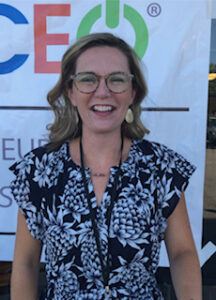 It was a good turnout Monday night as the White County CEO program held their annual trade show at Rice Motor Company in Carmi. The event was held about 3 months later than usual as Facilitator Tracy Orr explained,"This year obviously had to be a whole lot different. We had to shut down schools before we could get to the trade show. This year we are holding our trade show in July. We're so thankful we were able to even have one for these students. This group of students is so good. They are very, very self-driven students. They were able to work on their products while we were on break, while we were on quarantine. They have been selling like crazy on facebook and whenever we said we were going to have a trade show for you, they were ready. They jumped right on it."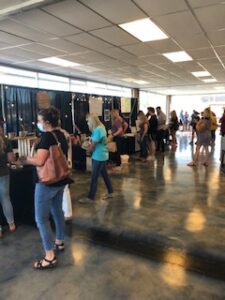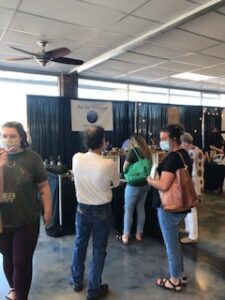 Five students participated in the class this year. Four of them were in attendance Monday night selling everything from handmade pottery, to handmade jewelry, peanut butters and coffee.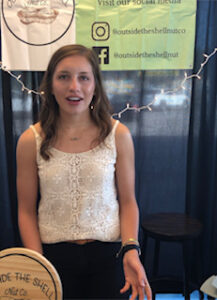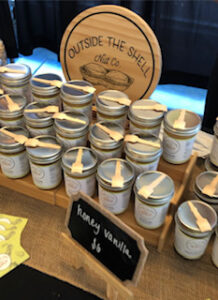 Kilee Roser explained her business, "I have Outside the Shell Nut Company and I offer three different flavors of peanut butter. I sell Cinnamon Rasin, Honey Vanilla, and Espresso Chocolate and also, tonight, here at the trade show, I have trail mix. I have low carb, granola, and fruity. You can find me on social media if you can't make it tonight to order." You can find Kilee Roser's business Outside the Shell Nut Company on facebook at "Outside the Shell Nut Co.", on Instagram @outsidetheshellnutco, or call Kilee at 618-387-2262.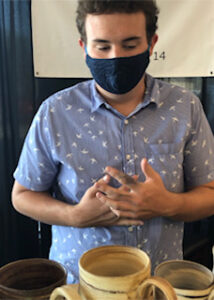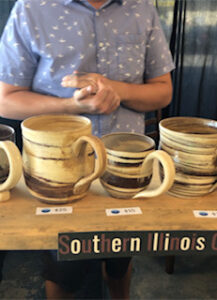 Trenton Johnson talked about his business, "I own Art by Trenton and I make custom pottery and I have pottery in my inventory also that is available for sale. I have quite a bit of variety here tonight, including a few new things I have never made before, some things I do make. I take custom orders also. I am on Instagram and facebook. I can also be reached by phone. I also have plants here tonight. Sj Gray couldn't make it. That's what her business is is plants, so I did that for her." You can find Trenton Johnson's business Art by Trentonon facebook at "Art by Trenton", on Instagram @artbytrenton, or call Trenton Johnson at 618-384-1714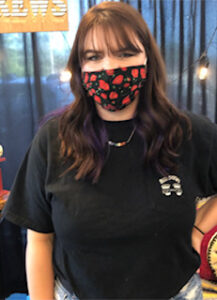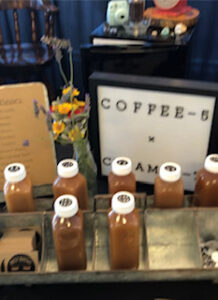 Mackenzie "Mac" Knight was set up complete with samples for visitors to try. She explained her business, "I am the owner of Best Brews Coffee. I have eight different flavors and four sugar free options. I sell my own oat creamer as well as crew necks, sweatshirts and tee-shirts with my logo on it." You can find Mac Knight's business Best Brews Coffee on facebook at "Best Brews Coffee," on Instagram @bestbrewscoffeestand, or call Mac Knight at 618-380-1850.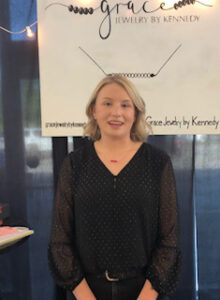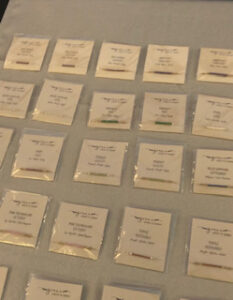 Kennedy Cook talked about her handmade jewelry business Grace Jewelry by Kennedy, "I sell handmade necklaces and earrings. I do custom orders. Currently our selection is birthstones for each month, larger beads, and authentic stones." You can find Kennedy Cook's business Grace Jewlery by Kennedy on facebook at "Grace Jewlery by Kennedy, on Instagram @gracejewelrybykennedy or email gracejewelrybykennedy@gmail.com
Sarahjane Gray, owner of You Had Me At Aloe, which provides cacti, succulents, and aloe plants was unable to attend Monday night's trade show, but her products were still on display thanks to the generosity of Trenton Johnson who sold the plants in her absence. You can find Sarahjane Gray's business on facebook at "You Had Me At Aloe", on Instagram @youhadmeataloe.bysj, or email sarahjanegray131@gmail.com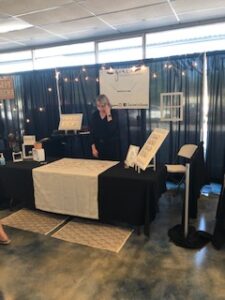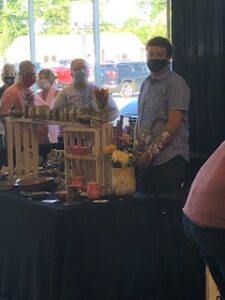 This year's CEO group worked hard this past school year learning how to run their own business through a variety of business visits, guest speakers and working together on a class business which you may remember was the "Green Project" held in partnership with ELASTEC back in January of this year. Following that event, the students developed and showcased their individual businesses.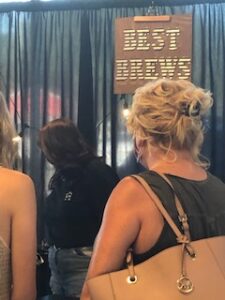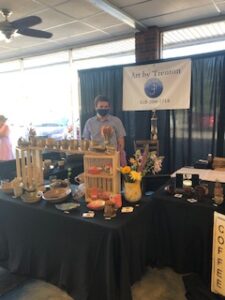 Orr said she was proud of the student's hard work and the community's support, and she is looking forward to another great group of student's this coming school year.
"We are excited that we could support them. We are excited that we can send them off into the real world. We feel like we've done what we can to prepare them and we're excited for next year. We have seven students we have picked out. They have applied for the class and we have them chosen. We're excited to start again in August with our new group. We know it's going to look different and that is just the way of our world right now. We're going to roll with it and it's going to be fine. We're going to get started and we know this next group will be just as good as this one. We are thankful for the community's support. Just keep watching for next year."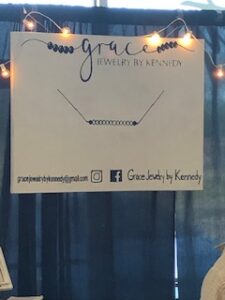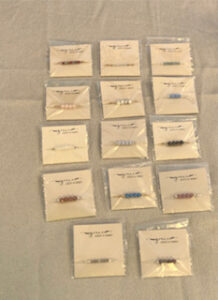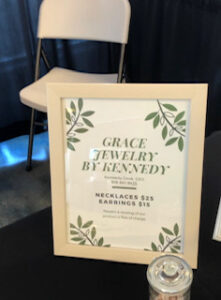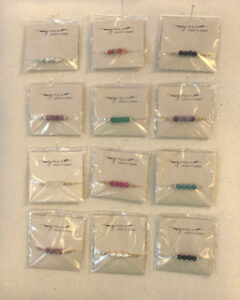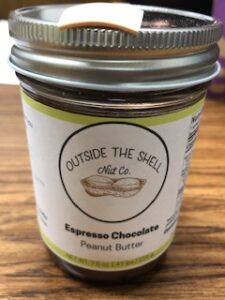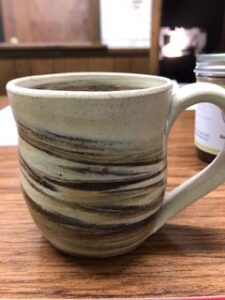 The White County CEO Program is funded entirely by business investors. For more information on the program, Orr says, "You can go to our website www.whitecountyceo.com. We also have a facebook page that we keep very active and it is White County CEO."