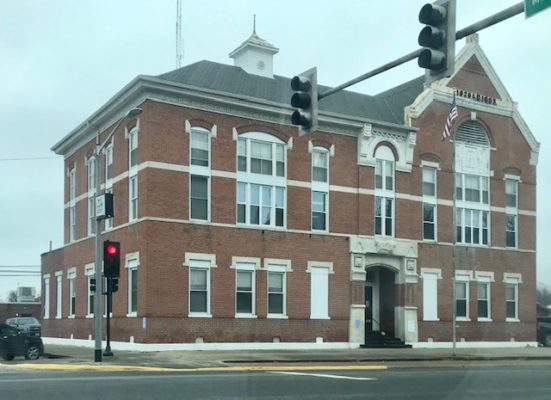 The White County Board will meet Tuesday night, March 9th, at 7:00 P.M. at the White County Courthouse. With respect to the Circuit Court and the recent rise in cases of COVID-19, they ask that you please wear a mask when entering the building and courtroom and maintain a social distance. Once seated, you may remove your mask.
Waylon Chapman will address the White County Board regarding Prevailing Wage with the Solar Farm. The Board will consider a resolution to waive penalties for the 2019 taxes payable in 2020 for the first installment, the resignation of Andi Ford from the White Housing Board, the appointment of lann Mick to the White County Housing Board with a term beginning March 9, 2021, the updated Landscaping Plan, updated Decommissioning Plan, and the application to amend the Solar Farm Operating Permit to include additional acreage presented by Sam O'Keefe of Ranger Power, accept and award low bidders for the 2021 County MFT Proposal Section #21-000000-00-GM and the 2021 Township MFT Proposal Section #21-XX000-00-GM, consider several resolutions from the County Tax Trustee for parcels of land to Josh Hosick and Brenda White.
There will also be reports from County Officers, as well as comments from visitors, and an Executive Session to discuss personnel and/or litigation. A Public Hearing on the White County Housing Authority Board of Directors will follow at 7:45 PM.