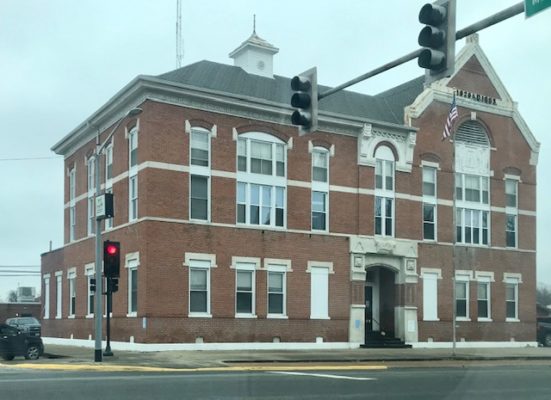 The White County Board will meet Tuesday at 7:00 p.m. at the White County Courthouse. The meeting will be preceded by a Public Hearing on the new Solar Farm by Invenergy LLC at 6:30 p.m.
The Board will consider the appointment of Braden Willis to the Enfield Fire Protection Board to replace the passing of Steve Mitchell. Waylon Chapman will address the Board regarding solar in White County. The Board will consider the approval of the permit by Invenergy LLC for a solar farm in White County, the agreement between White County and the University of Illinois Extension Council presented by Angie Messer, and resolution from the County Tax Trustee for several parcels of land.
There will also be reports from County Officers, comments from visitors, and an Executive Session to discuss personnel and/or litigation.
The next White County Board meeting will be May 11th at 7:00 p.m.