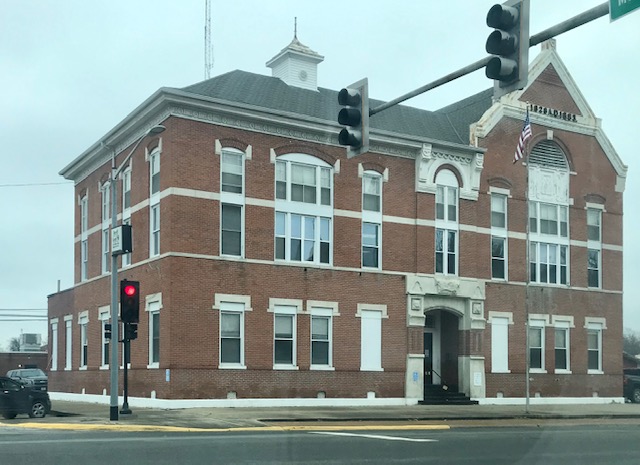 The White County Board will meet Tuesday, September 8th, at 9:00 AM at the White County Courthouse. With respect to the Circuit Court and the recent rise in cases of COVID-19, you are asked to wear a mask when entering the building and courtroom. Please maintain a social distance and one seated, you may remove your mask.
The Board will consider the approval of the 2020-2022 Election Judges, White County Soil and Water Conservation District's request for an annual contribution of $2,500. The Board will also discuss the Tentative and Preliminary Budget for and Levy for FY 2021 for White County, Coleman Rehab and Egyptian Health Department.
There will be an Executive Session to discuss personnel and/or litigation, as well as comments from visitors and reports from County Officers.
The next meeting will be October 13th at 7:00 PM.