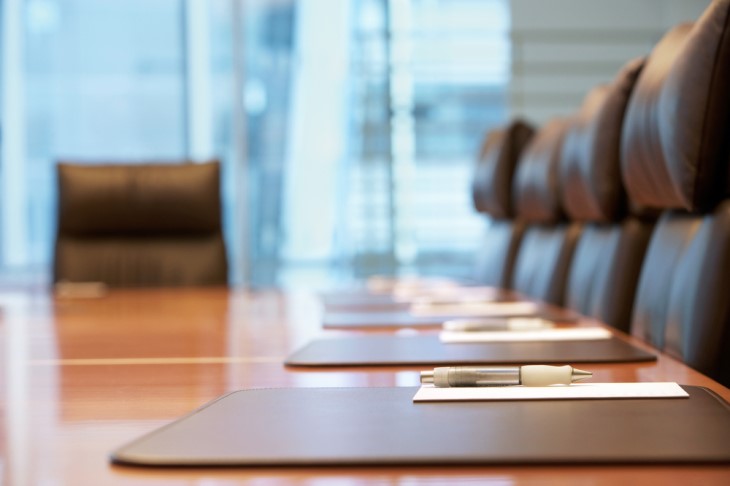 The White County Board met for their monthly meeting on Wednesday with a rather full agenda. Following the approval of the minutes from Mays meeting and the approval of payment for all county bills, the board heard reports from County Officers. The first on the item of the agenda was UTS/ATV permitting for the county. This item was tabled in Mays meeting and due to the absence of State's Attorney Denton Aud, was tabled again until July's meeting. A representative with Rice and Sullivan presented the results of the White County Audit to the board and the board approved a new TPA for prescription plans for county employees. The board approved the decommissioning agreement with Boomtown Solar and a request for application and permit from Greenkey Solar was tabled until a public hearing could be held.
Ken Usery currently sits on the Southeastern Illinois Economic Development Authority Board and was appointed to another 3 year term. Approval was given by the board to pay Slay's Restoration and Veteran Exterior Construction LLC out of ARPA funds for their work on the water leak and repairs in the Ambulance Annex. Also approved was a donation of $10,000 to the Carmi VFW out of ARPA funds for a new sign. Ken Usery told the board that a camera has been put in place at the Dog Pound and is being monitored by the Carmi Police Department. Also measures were taken to prevent people from taking or leaving dogs at the pound.
The board approved to pay Midwest Telecomm out of ARPA funds for the installment of fiber, internet and telephone in the former Carmi Times Building and Courthouse. The board also agreed and approved for Wabash Planning to administer the funds of the energy grant and to pay yearly dues to the Greater Wabash Regional Planning Commission.
An item on the agenda that resulted in a lengthy discussion was the City of Carmi giving the EMA services to White County. The board decided to table the item until they could gather more information on the matter.
Next on the agenda was a request for new firearms for the Sheriff's Department by Sheriff Jordan Weiss. Weiss stated that at this time the WCSD has no rifles and that his department is using firearms that are over 15 years old. The board agreed to purchase new rifles and pistols for the department.
After hearing from Gary Baxley the board approved to eliminate the yearly renewal of the Senior Citizens Homestead exemptions. Baxley also discussed with the FEMA and the policies in White County.
A cost analysis by ADG Architect was approved to decide if a new courthouse should be built or if repairs should be made to the existing failing courthouse.
No executive session was held.
The White County Board's next meeting will be held on July 18th, at 7:00 PM.