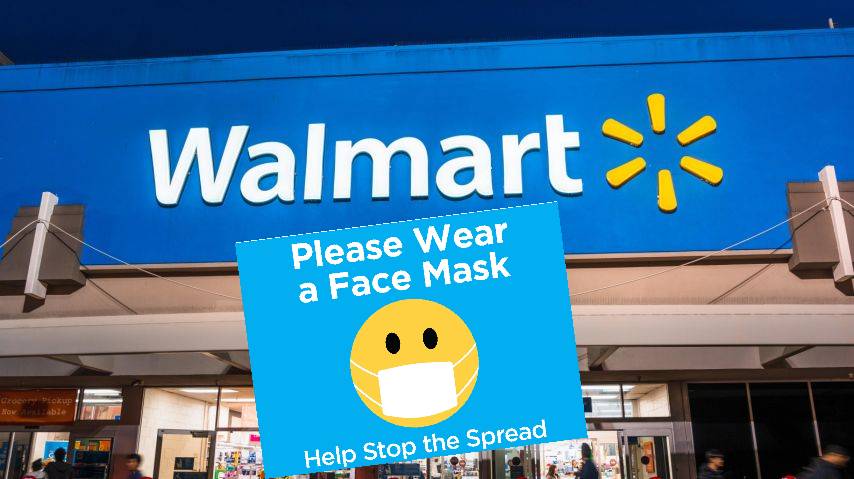 According to a  statement issued by Walmart Wednesday, all shoppers will be required to wear a face covering while in the store starting Monday, July 20.
The statement by Walmart says that the decision comes due to the spike in COVID-19 cases in some communities across the country, in addition to the ever-growing list of areas where government mandates on masks are in place.
Walmart said the delay in its new mandatory mask policy will allow for time to inform its customers of the new rule, while also allowing time to post signage and train associates on the new protocols.
According to Walmart, to ensure the consistency of its new mask policy, all stores will have a single entrance.