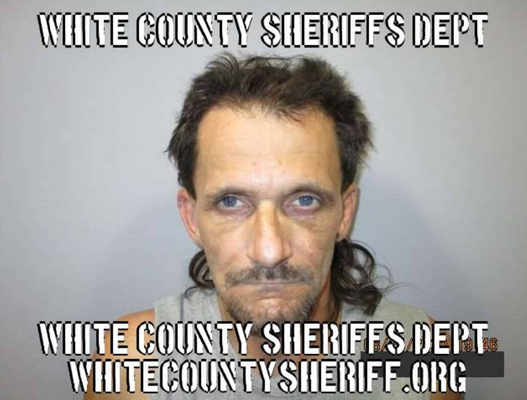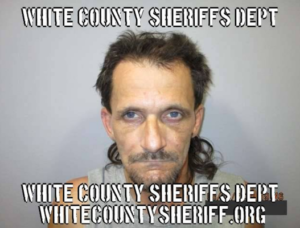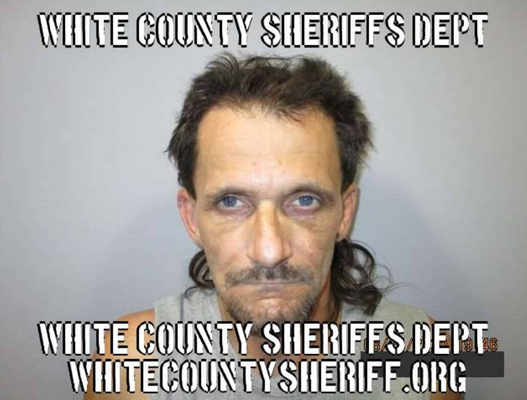 45 year old Gary A. Swain, Jr., of Wadesville, Indiana, is being held in the White County Jail following a White County 9-1-1 call to report a gray Chevy truck, headed east on Route 14, from Enfield, headed to Carmi, swerving all over the road.
White County Sheriff Deputy Randy Graves spotted the suspect vehicle swerving from the white line to the yellow line multiple times and traveling at 50 MPH. Deputy Graves initiated a traffic stop at Oak and Commerce Street.  A license check revealed Swain did not have a valid driver's license.
Two glass meth smoking pipes were found along with a baggy containing approximately 1 gram of methamphetamine.
Swain was transported to the White County Jail on charges of No Valid Driver's License, Possession of Methamphetamine, and Possession of Drug Paraphernalia. His vehicle was towed from the scene.