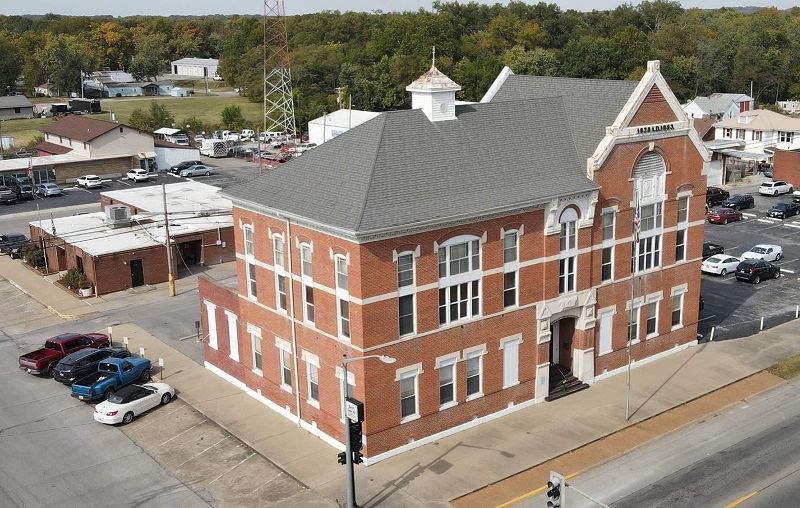 White County Circuit Clerk Kelly Fulkerson tells WROY/WRUL News that the jury trial in White County that was scheduled to begin on Tuesday, September 20th has been vacated.  Any jurors who had been summoned to appear for the September 20th and 21st dates no longer need to appear and will be sent a new summons if needed in the future.
A Carmi woman and a Granite City man have been sentenced to the Department of Corrections.  States Attorney Denton Aud says 41 year old Jason Hilmer of Granite City has been sentenced to 4 years behind bars following his conviction of a class 3 felony for Possession of Methamphetamine.  Hilmer had previously been placed on probation back in October of 2020 after his arrest by Carmi PD.  After failing to comply with the conditions of his probation, it was revoked and a new sentence was imposed Monday morning.  Judge T. Scott Webb was the presiding judge in the case.
37 year old Nina Hankins will spend the next 3 and a half years behind bars following her class 3 felony conviction for Identity Theft.  Hankins had previously been placed on probation in June of 2020 following an investigation by the White County Sheriff's Department.  Hankins admitted in June of this year to having violated the terms of her probation with a contested hearing set for today (Monday, 9/12/22).  After both the State and defense called witnesses and argued sentencing alternatives, Judge T. Scott Webb imposed the sentence to IDOC.  Hankins was represented by Public Defender Brian Shinkle.  State's Attorney Denton Aud prosecuted the case.