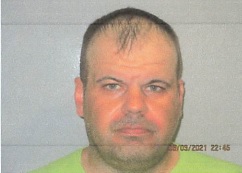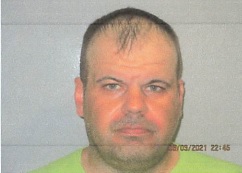 A Crossville man and a Grayville man are behind bars following their arrest by Carmi authorities Tuesday afternoon.  Carmi Police say they pulled over 37 year old Paul Smith of Grayville on Airport Road after observing him driving on Main.  The report indicates the officer knew Smith was driving on a suspended license.
As a result of the traffic stop, Smith was charged with DWLS.  Smith is also facing charges of possession of Methamphetamine, Unlawful Use of Property, and Unlawful Use of a Weapon after meth and a loaded firearm were found in the vehicle.  Smith's passenger, 35 year old Elijah Locher of Crossville also faces charges after police say he attempted to eat a bag of meth.  His charges include Possession of Meth, Unlawful Use of Property, and also Obstructing Justice.
Court records haven't been updated as of Wednesday morning indicating their first appearance in White County court.  The arrest happened around 1:10 Tuesday afternoon.