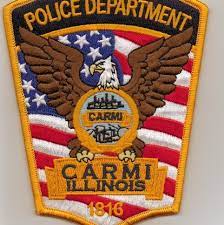 The Carmi Police Department reports two Carmi residents were arrested on Thursday.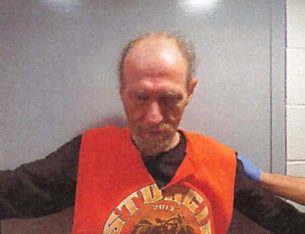 At around 8:45 a.m. Officers went to the Carmi Motel after a call was made regarding 53 year Timothy Roberts causing a disturbance at Carmi Dollar General. Roberts was taken into custody and is being charged with Disorderly Conduct. He was booked in the White County Jail where bond was set at $100. A review hearing has been set for April 12, at 8:30 a.m.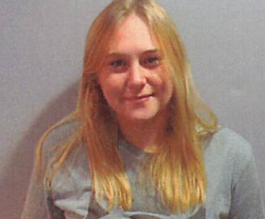 Later in the evening Officers responded to a call at 614 8th Street in regards to a suspected juvenile trespassing in the residence. No one was found to be trespassing at the residence but officers did come into contact with 20 Kaleigh Swango of 6th Street and knew she was wanted on a White County warrant for Failure to Appear. Swango was taken into custody and booked in the White County Jail. She paid $595 bond and was released a few hours later.