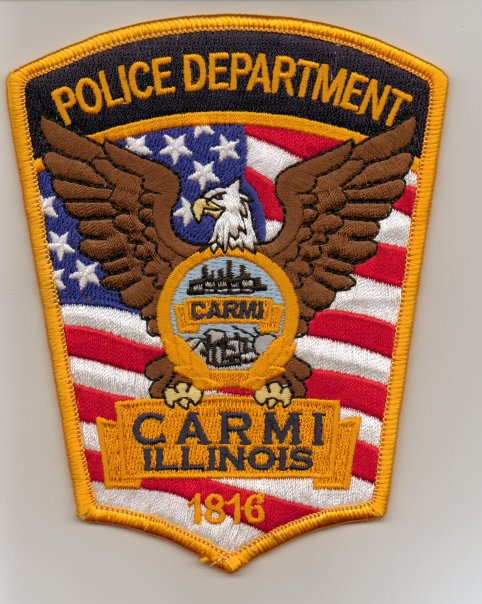 Michial L. Thomas, 24 of Carmi was sentenced to six years in prison Monday morning in White County Circuit Court, following the revocation of his probation.
According to White County State's Attorney Denton Aud, Thomas was sentenced to six years on a Class One felony charge of residential burglary. He will serve two years mandatory supervised release and must pay costs and restitution.
Thomas was subsequently sentenced to four years in prison on a charge of failure to register as a sex offender. He will serve one year mandatory supervised release on that charge and must pay costs.
Thomas failed to appear for his sentencing hearing and was apprehended on a failure to appear warrant following a residential burglary that he committed in March of this year.
The sentences will run consecutive to one another, meaning Thomas will have to complete one term before he starts serving the other sentence. Carmi Police Department was the investigating agency in both cases.
Brian Shinkle was the public defender and Judge T. Scott Webb presided over the case.