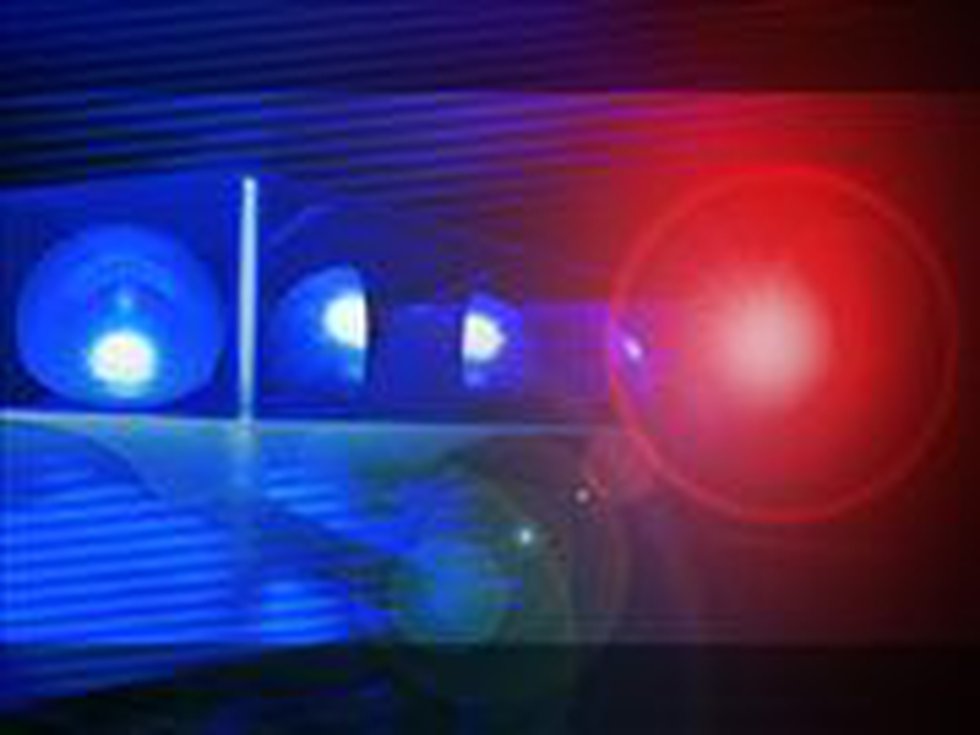 Two Carmi men are spending some time in the White County jail after their arrest during a joy ride over the weekend. On Saturday, January 15th, an Officer with the Carmi Police Department initiated a traffic stop on State Street near the Carmi Swimming Pool. In the vehicle were 28 year old Kyle A Puckett of Norris City and 39 year old Jesse G Stephens of  Norris City. Both Puckett and Stephens were taken into custody on multiple charges.
Puckett was booked on various traffic violations as well as being charged with Possession of Cannabis 100g-500g, Possession of Cannabis in a Motor Vehicle, Possession of Methamphetamine, Unlawful Use of Property and Unlawful Use of Weapons by a Felon and a parole violation.
Stephens was booked on charges related to Methamphetamine Possession, Possession of Cannabis 100g-500g, Possession of a Firearm by a Felon, aggravated unlawful use of Weapons, resisting arrest and Possession of Cannabis in a motor vehicle.
Puckett and Stephens are currently being held at the White county Jail.
Stephens appeared in court this morning, and has another court date set for January 25th at 9 AM as well as a bail review at 9:30 AM.
Puckett is on IDOC hold. No court date has been set at this time.