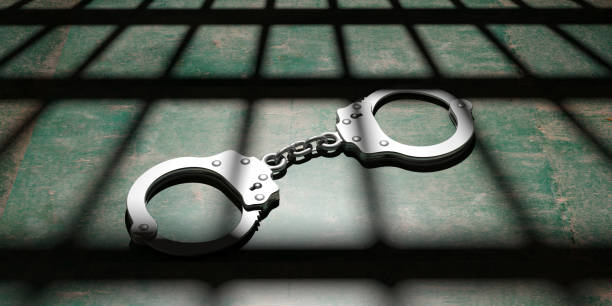 The Carmi Police Department and White County Sheriff's Department responded to a report of a domestic dispute in progress Tuesday evening. At around 5:50 pm, police arrived at 710 E Burrell Street and spoke with the victim, 39 year old Angela Dornell.
Dornell advised that her boyfriend, 53 year old Paul Lee Stencil, of 710 E Burrell Street in Carmi, had struck her in the face multiple times while she was inside her vehicle. He also kicked the door and jumped on the hood of the car then fled the scene.
Evidence was collected and Officers spoke with the neighbors who had witnessed the altercation.  Dornell did not wish to sign a complaint.
Officers were then called to 326 College Blvd where Stencil was now causing problems. He fled from there as well but was located at April Avenue and Kathy Street and taken into custody and charged with Domestic Battery.
Stencil is being held in the White County Jail.